Sustainability Performance Indicators
Intelex's Sustainability Performance Indicators application delivers insights required to boost sustainable performance across your entire organization. Collect, track, analyze and report sustainability data to proactively identify opportunities, proactively mitigate risk and promote transparency.
Streamline sustainability data collection
Instant 360° view of sustainability performance
Optimize task and initiative management
Report to all the major sustainability frameworks and agencies
Sustainability Performance Indicators helps
your organization support a brighter tomorrow
Intelex Sustainability Performance Indicators is the ideal tool to take your corporate
sustainability program to the next level, whether you're just starting out or bolstering a mature management system.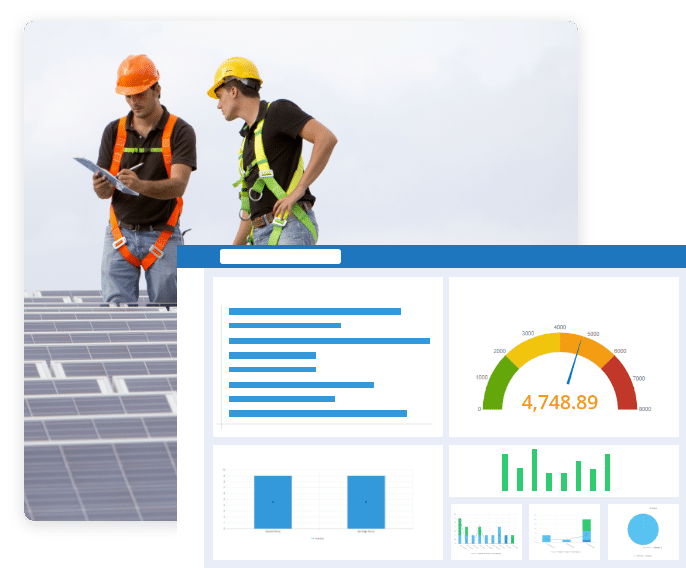 Maintain sustainability metrics, emission factors, location data, tasks, analysis and reports in one centralized location, providing your organization with a single source of truth.
Sustainability Performance Indicators Features
Intelex Sustainability Performance Indicators is an ideal tool
to collect, track, manage, analyze and report sustainability performance across the entire organization.
Any indicator from anywhere
Create, track and manage quantitative and qualitative indicators from within Intelex or synced from external hardware and software.
A World Of EHS Tools At Your Fingertips
Check out some related solutions that may be helpful alongside Sustainabilty Perfromance Indicators.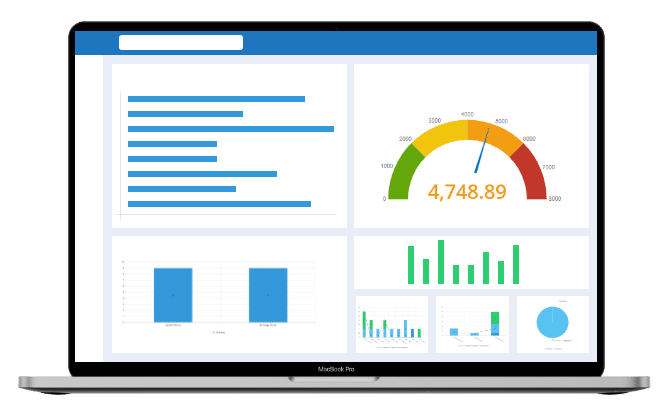 Retrieving data. Wait a few seconds and try to cut or copy again.
Expand your Sustainability Performance Indicators
knowledge with these featured resources
Sustainability is about driving value in your organization. Read this report that focuses on the relationship between sustainability and EHS.
This product webinar shows you how the Sustainability Performance Indicators software application can simplify the management of your sustainability programs.
Learn how to create long-term value by considering how your EHS organization operates in the ecological, social and economic environment.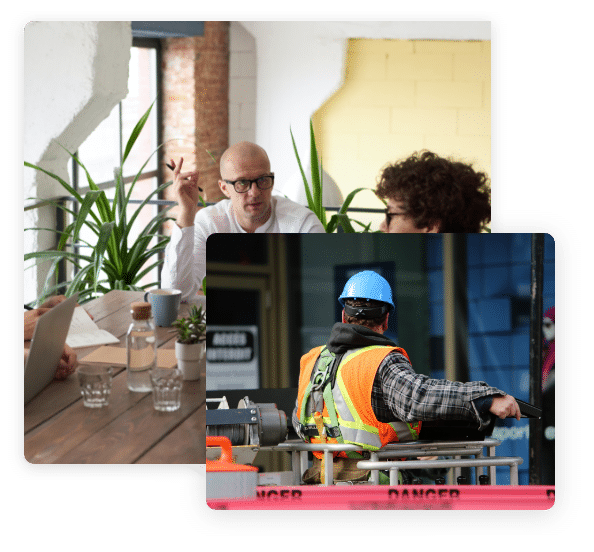 The Intelex system turned out to be a culture change instrument as well. The real-time dashboard dramatically improved our ability to see when anything was slipping, not only from the administrative perspective, but at the manager and director level as well. Performance information is now transparent, while protected information is kept secure.

Intelex helped us establish a transparency of events, we declare the events, we investigate them, we want them (our employees) to declare everything so that we can work on preventing harm.

Louise Gordin
SVP Environment, Sustainable Development & People

Intelex created a unified Environmental Metrics & Management System that provides Campbell's with the tools for top-to-bottom corporate environmental management and facilitates real-time 360-degree visibility into organizational sustainability performance.




Transform your organization's Environmental, Health & Safety and Quality management today.

Get free trial access to Sustainability Performance Indicators
Once you get your free trial access pass to Intelex's Sustainability Performance Indicators Software, you'll be able to explore our library of easy to use software applications.
All you have to do is:
Provide your info
We'll reach out to learn about your priorities
Login to your Free Trial