Product Management Software
Intelex Product Management software optimizes the purchasing and fulfillment processes between your company and the businesses that supply you with products and services. Manage all supplier interactions and product specifications during new product development or product updating to establish a higher degree of collaboration between you and your suppliers.
Proactively manage suppliers instead of reacting to issues
Gain instant visibility into supplier performance
Improve quality of products and services
Improve supply chain performance
Product Management Software Transforms Your Business
Intelex Product Management software transforms your suppliers into partners.
It is critical for optimizing your supply chain and improving quality while reducing product costs and delays.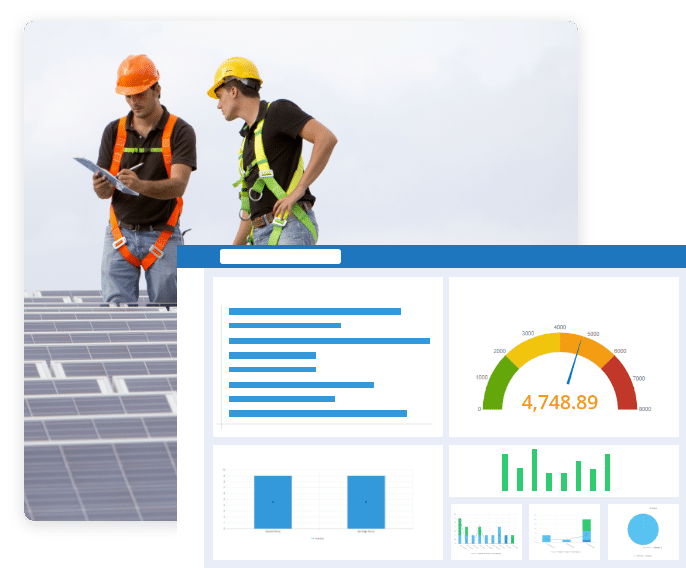 Consolidate all product information within a single system of record for efficient management of Bill of Materials (BOMs) and product specifications so you can streamline supplier management and ensure high quality of finished goods.
Product Management Software Features
Intelex Product Management Software's centralized library streamlines the
communication of product specifications and design documentation with your key suppliers, thus ensuring
high quality and on-time delivery of raw materials.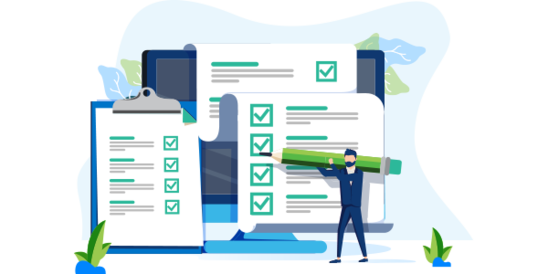 Manage and track product specifications
Create a product library for all manufactured and raw material items, add new items, record supplier details, specify qualitative and quantitative specifications, associate bills of materials and submit new or revised specifications to suppliers.
Related Product Management Solutions
Improved supply chain and product management can increase the strategic value of suppliers across your organization.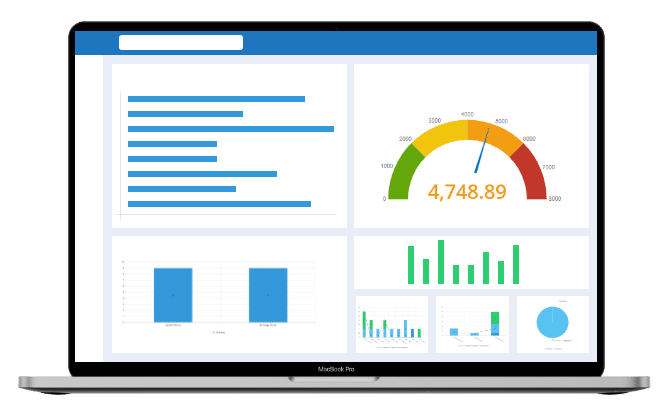 Streamline the planning and execution of quality management processes and controls.
Expand your Product Management knowledge with these featured resources
The traditional quality toolbox is important, but digitalization can help organizations improve production. This webinar will show you how to future-proof your quality management system.
This product demonstration highlights the core applications of Intelex's Quality Management Software to help you create a QMS that drives continuous improvement in your organization.
Documentation is an important part of ISO 9001:2015. Do you understand what you need to do to meet the obligations of this important standard? Read this Insight Report to find out.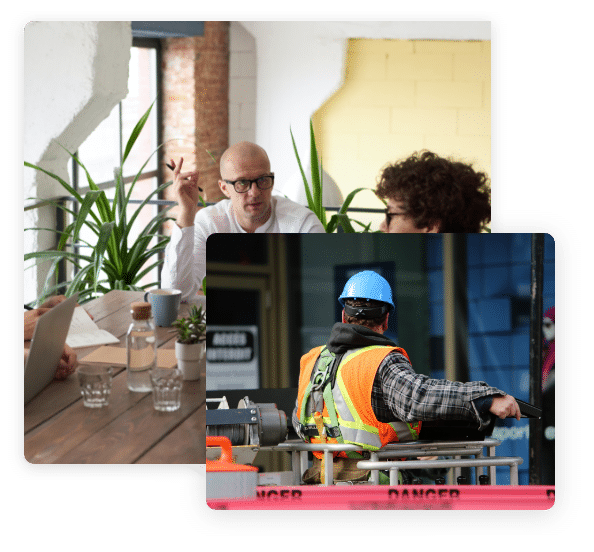 Because Intelex is our one true global system, we know that whatever we distribute will reach everybody and get global alignment of our Quality work.

Tore Vaange
Business Systems Consultant

There were two key factors why AltaLink chose Intelex, the service and support which has been and continues to be outstanding and their excellent products which are continually improved.

Michael De Grood
Senior QMS Professional

Having access to such relevant and timely data allows managers to make decisions quickly and allocate resources exactly where they're most needed.

Kanwer Khan
Vice-President, Environmental Compliance, Health, Security and Safety SUEZ North America




Transform your organization's Environmental, Health & Safety and Quality management today.