Shipping, Receiving and Inspection Software
Effortlessly manage incoming and outgoing shipments to improve on-time delivery and product quality. Intelex Shipping, Receiving and Inspection software consolidates shipping, receiving and inspection data inside a single, centralized platform for improved operational performance.
Realtime visibility into your entire supply chain
Reduce the Cost of Poor Quality (COPQ)
Be always "audit-ready"
Integrated with other Intelex software modules
Shipping, Receiving and Inspection Software Saves Time and Money
Intelex Shipping, Receiving and Inspection software allows you to catch
supply chain quality issues before they enter your products or get shipped to customers.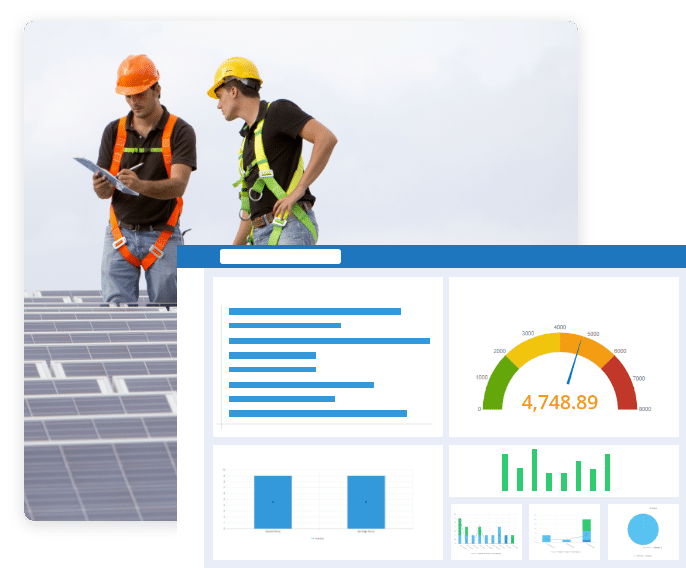 Digitally transform your entire shipping, receiving and inspection lifecycle to reduce time in procurement and delivery and eliminate unnecessary costs associated with maintaining multiple data sources and manual data collection.
Key Shipping, Receiving and Inspection Software Features
Accurately track your supplier's shipments and contracts for any goods or service procured.
Increase Supply Chain Visibility
Track and monitor all inbound and outbound shipment activities so you can confirm delivery and workflow status to follow up on delays.
Shipping, Receiving and Inspection Software Tightens Your Supply Chain
Intelex Shipping, Receiving and Inspection software is a key component of the Supplier Management Suite that works to improve product quality and reduce costs.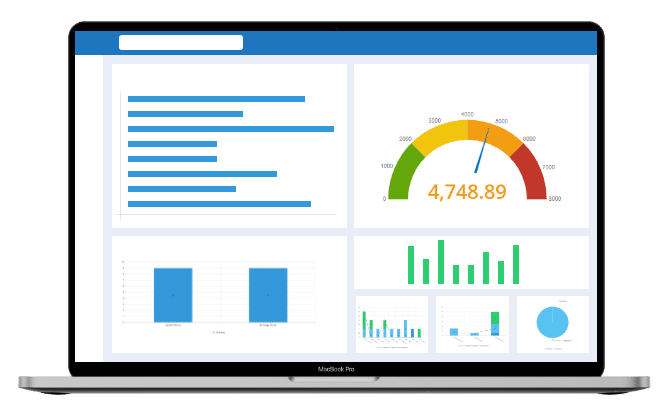 Streamline the planning and execution of quality management processes and controls.
Expand your Shipping and Receiving knowledge with these featured resources

ON-DEMAND PRODUCT WEBINAR & DEMO
This hour-long product webinar and live demo walks you through how the Intelex Quality and Supplier Management software application can help your organization execute a more agile and resilient quality and supplier management approach.
Complex supply chains can be sensitive to change and disruption, which can lead to business interruptions, downtime and business impact. Learn how to make your quality and supplier management programs agile and resilient.
The global food chain is vulnerable to food crime and fraud at many points along its path. Learn why you need more than just food safety and quality programs to protect your food supply chain.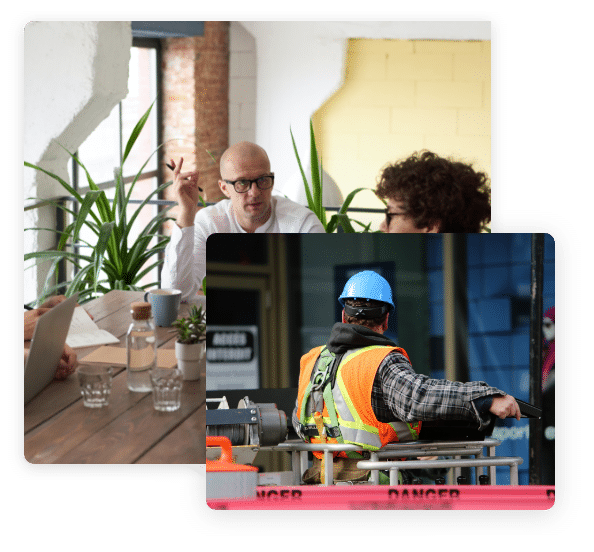 Intelex's modular system allowed us to select the solutions that were best for us. The system has played an important role in our ability to both reach TS 16949 certification and maintain it in the future.

Beege Johnston
Regional Quality Systems Specialist

Intelex's EHSQ Management System successfully integrated our Environment, Health & Safety, and Quality processes into one centralized system, increasing visibility into our organization's performance metrics, streamlining internal communication and driving continual improvement on all fronts.

Colin G. Funk
Vice President, Technology

Intelex has the breadth and the depth to be able to handle our complex businesses as well as smaller businesses and make it easy enough for staff to manage within the system.

Darrel Nickerson
Director of Safety




Transform your organization's Environmental, Health & Safety and Quality management today.