APQP & PPAP Software
Advanced Product Quality Planning (APQP) software and Production Part Approval Process (PPAP) software work together to improve planning across your supply chain. These advanced quality planning solutions make it easy for your organization to collaborate with suppliers during the new product introduction (NPI) process and ensure parts and assembled components conform to design specifications.
Improve communications with internal and external suppliers.
Ensure critical tasks are completed on-time and on-budget.
Mitigate the risk of nonconformance.
Reduce the Cost of Poor Quality (COPQ).
Manage Critical Activities
Intelex APQP software and PPAP software solutions help your organization manage APQP and PPAP plans of record to ensure
that critical tasks are completed on-time and on-budget while meeting customer requirements prior to the launch of full-scale production.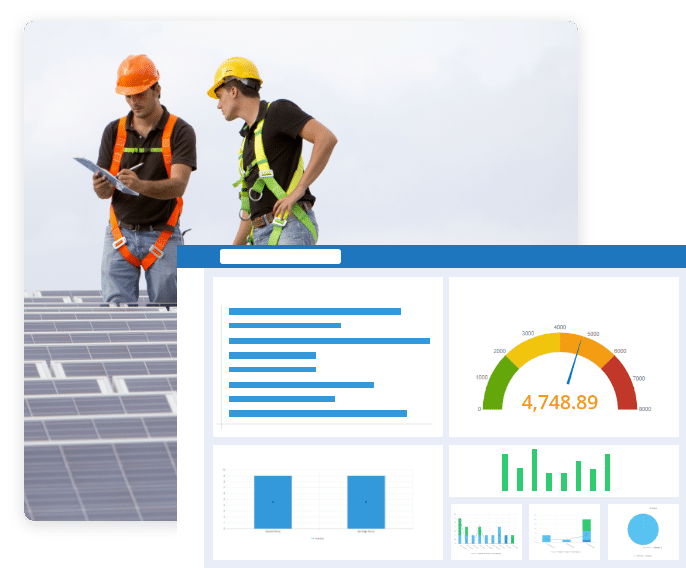 Work with internal and external suppliers to ensure that the critical tasks for each process phase are defined, assigned, communicated and completed on-time and to precise specifications.
APQP & PPAP Software Product Features
Intelex APQP & PPAP Manager enables you to optimize product quality planning throughout
the complete product lifecycle and across your entire supplier network.
Streamline Project Initiation
Quickly create new APQP and PPAP projects and then associate part numbers, customers, and suppliers, assign process/project ownership and capture key project due dates.
Continually Improve your Corporate Quality Program
Intelex APQP & PPAP software is a key piece of your corporate quality program and works with other Intelex solutions to improve quality management and harden your supply chain.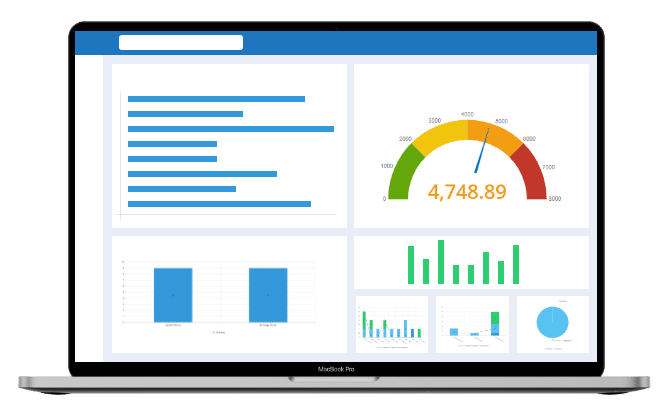 Streamline the planning and execution of quality management processes and controls.
Expand your APQP knowledge with these featured resources
Failure Mode and Effects Analysis (FMEA) and Statistical Process Control (SPC) are core tools for linking quality engineering and quality management. Learn how these approaches work with document management, audit management and other applications to...
While the traditional quality toolbox will continue to be important for every quality practitioner, digital transformation promises to help organizations enhance their production. Learn how to create an effective digital quality architecture.
When it comes to the RFP development process, it's important to be prepared and know what you're looking for. Learn how to develop the key questions for your quality management system RFPs.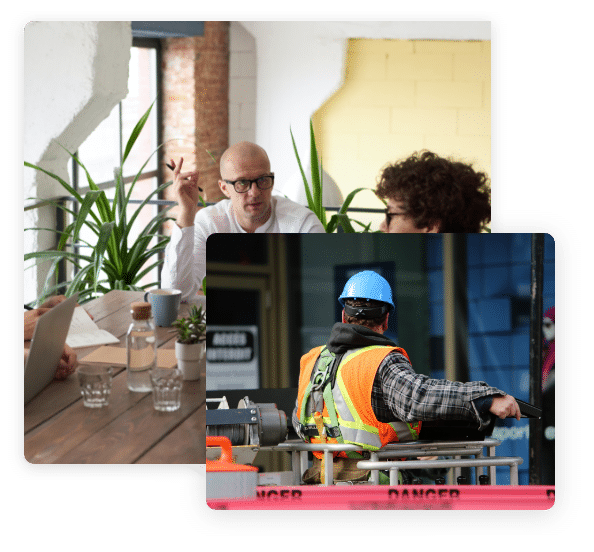 The truth is in the numbers. After implementing the Intelex system we've seen reductions in nonconformances and audit costs, and achieved ISO 14001 certification in less than two years. The future is definitely bright as we continue to roll out additional applications.

Jeff Yanew
Environment Coordinator, City Manager's Office

Improved compliance with industry-specific requirements, such as Advanced Product Quality Planning (APQP) and TS 16949, by replacing Excel forms and other siloed data with standardized workflow in a globally visible location.

The Intelex QMS and their top-notch customer support have helped us build superefficient and extremely effective Quality System processes to help our organization move forward at a faster pace. Intelex has taken our questions and concerns to heart and helped customize systems that work for us.

Jason Usilton
Quality Supervisor




Transform your organization's Environmental, Health & Safety and Quality management today.