OSHA Injury Reporting Software
See how easy it is to manage and streamline your organization's OSHA compliance with Intelex's OSHA Injury Reporting Software. Record incidents and produce OSHA-ready reports for your organization's work related injuries and illnesses. Track and report on incident data, analyze trends and draw insights to launch corrective and preventive actions.
Produce and submit OSHA 300, 300A and 301 forms
Streamline OSHA compliance and avoid fines
Get 360 degree visibility into incident performance
Drive CAPA task completion
Propel safety culture across your organization
OSHA Injury Reporting Software
Accurately track, manage, and submit OSHA reports with our user-friendly safety software solution.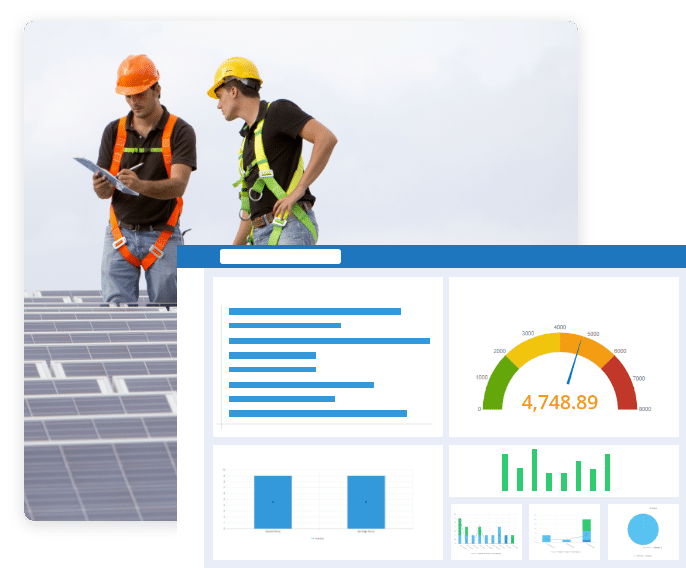 Report incidents, accidents, injuries and near-misses with easy-to-use incident reporting forms. Drive accountability and completion of CAPA tasks and take the administrative work out of regulatory reporting requirements, such as those from OSHA and WCB.
OSHA Injury Reporting Software Features
Achieve process excellence, engage employees and gain foresight with
flexible management software that can be unified for even greater impact.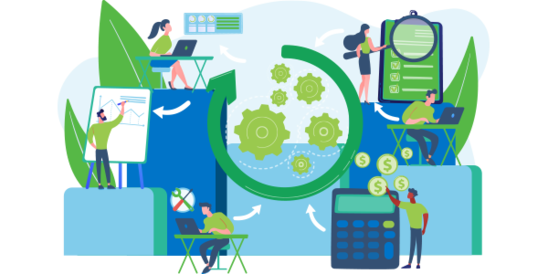 Tailored for your unique business
Intelex provides best-practice, out-of-the-box applications that set companies up for success. However, we understand that every company has unique needs and processes. Therefore, Intelex works with our clients to tailor the out-of-the-box applications to fit their unique processes.
The World of Health & Safety Software at Your Fingertips
Discover the full range of additional features in Intelex EHS Software to help your organization meet its unique goals.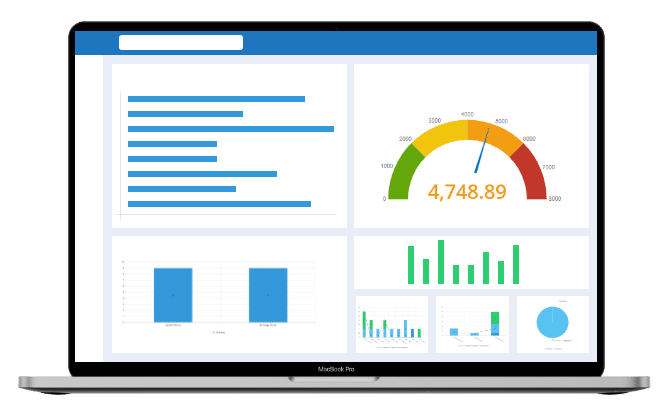 Reduce the administrative burden of compliance and EHS program management.
Expand your EHS knowledge with these featured resources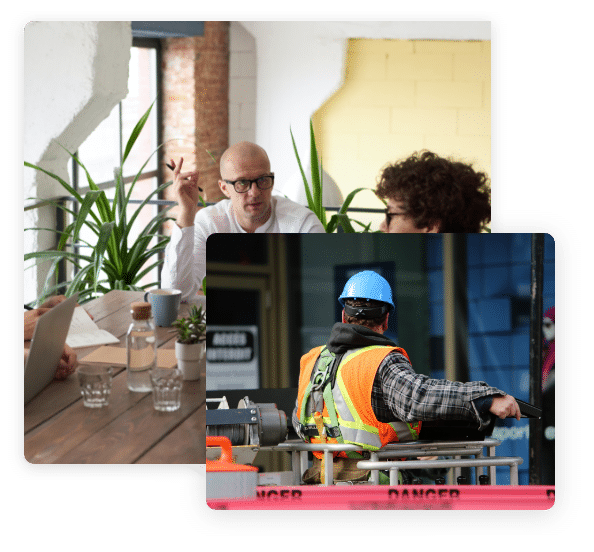 The Intelex platform allows us to analyze EHS metrics in real time and respond more quickly to positively influence future events.

Scott Gerard
Vice President, EHS

Intelex gives me the pulse of our operations.

Louise Grondin
SVP Environment, Sustainable Development, & People

The product is everything we were led to believe it would be when [Intelex] first presented to us, but more importantly the service and professionalism we have experienced in working with Intelex have been outstanding.

Ruth Carpenter
Project Manager, IT




Transform your organization's Environmental, Health & Safety and Quality management today.