Health & Safety Management Software
Ensure your employees stay healthy in their jobs and go home safe from work each day. Intelex's EHS software makes it easy to track and report your safety data, analyze trends and draw insights, meet compliance requirements and cut down administrative work.
Increase visibility into EHS program performance
Drive incident rates down
Mobile solutions deliver anywhere, anytime EHS management
Promote safety culture across your organization
See how Lloyd's Register is Transforming EHS
James Pomeroy, Lloyd's Register's Group Safety, Security, Environmental and Sustainability Director talks about how they are leveraging Intelex's EHS Software and mobile connectivity to engage employees, improve efficiency, predict incidents and foresee trends.
Saas EHS Software that Simplifies Health & Safety
Intelex offers a complete set of EHS software applications that address all aspects of a top performing safety program and help organizations meet their unique safety goals.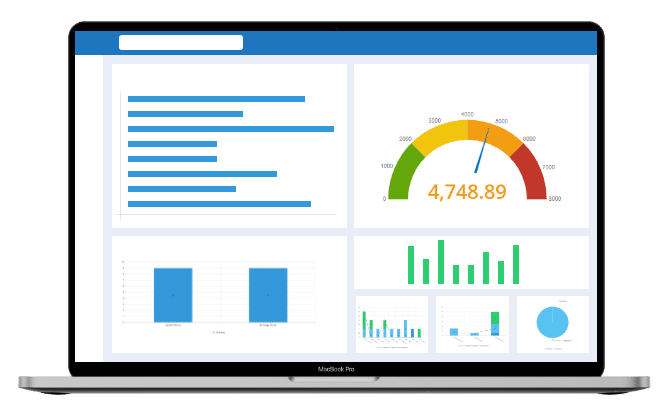 Reduce the administrative burden of compliance and EHS program management.
EHS Software Makes Health & Safety Management Easy
Drive EHS performance, reduce risk and streamline compliance
with our user-friendly, web-based EHS software solutions for small business, mid-market
and enterprise needs.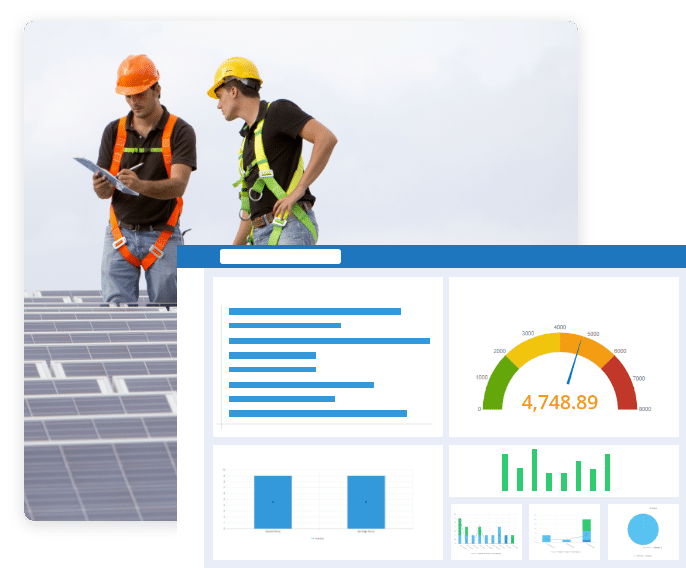 Tired of process gaps and reporting headaches?
Remove the headache, time and cost of multiple solutions and data sources. Intelex is a fully integrated EHSQ solution that streamlines processes across your organization and provides accurate reports with one-click.
Health & Safety Management Software Features
Achieve process excellence, engage employees and gain
foresight with flexible management software that can be unified for even greater impact.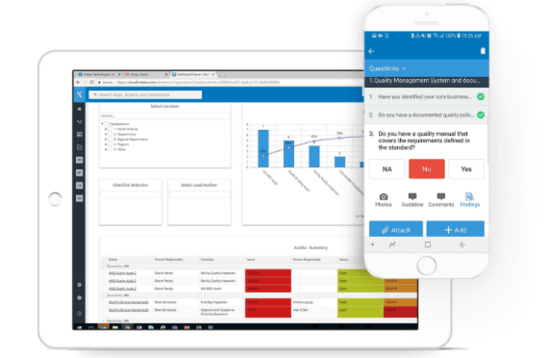 Tailored for your unique business
Intelex provides best-practice, out-of-the-box applications that set companies up for success. However, we understand that every company has unique needs and processes. Therefore, Intelex works with our clients to tailor the out-of-the-box applications to fit their unique processes.
Expand your knowledge of connected safety with these featured resources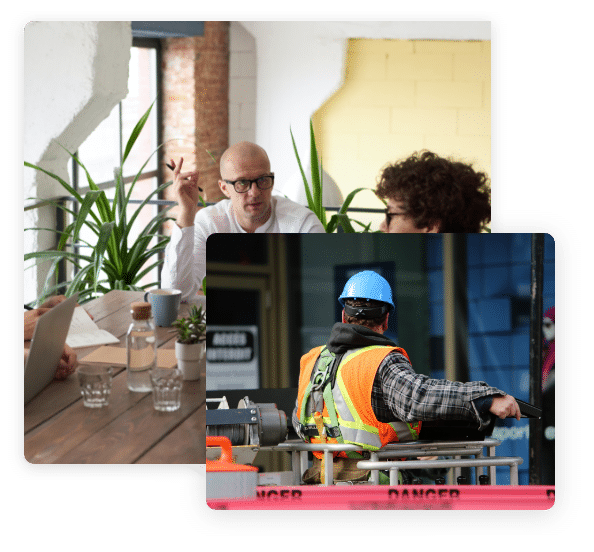 Intelex has been a life-saver for us, I don't know what we'd do without it.

Kanwer Khan
Vice-President, Environmental Compliance, Health, Security and Safety SUEZ North America

Intelex gives me the pulse of our operations.

Louise Grondin
SVP Environment, Sustainable Development, & People

The product is everything we were led to believe it would be when [Intelex] first presented to us, but more importantly the service and professionalism we have experienced in working with Intelex have been outstanding.

Ruth Carpenter
Project Manager, IT




Transform your organization's Environmental, Health & Safety and Quality management today.