Solutions for Oil and Gas
Intelex provides a complete set of oil and gas software solutions for managing
HSE and quality that meet the unique needs of the oil and gas industry.
Track safety training, licensing & certifications to meet workplace safety obligations
Gain visibility on incidents and near misses across job sites and analyze trends to improve performance
Ensure consistent compliance with regulations and standards, including ISO and OSHA requirements
Identify process safety hazards at refineries for proactive risk management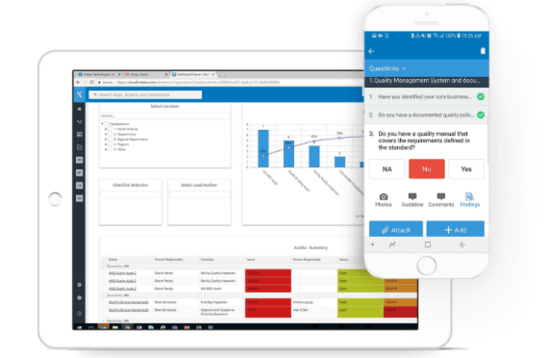 Achieve your Highest EHS Goals
Intelex delivers proven EHS management software that empowers construction companies to achieve their EHS program goals. Intelex works with you to understand your unique needs and processes and then ensures our EHS applications are able to satisfy these requirements for maximum results.
Insightful Dashboards & Analytics
Real time data from across your construction operations is displayed in a central location so that you, the EHS professional, can more easily uncover inefficiencies, irregularities, trends, and issues. Intelex's embedded Dashboards & Analytics combine best-of-breed BI capabilities with a tailored EHS experience.
Mobile Access enables Anytime, Anywhere Availability
Access your EHS management system - especially key forms and worklows like incident reporting - from any smartphone or tablet. Get a unique, purpose-built mobile experience and put the power of Intelex's EHS Management Software in the hands of every worker on every job site. Offline capabilities allow remote or unconnected users to capture data and sync when they regain connectivity for optimal productivity.
Expand your knowledge with Whitepapers,
Webinars, and Analyst Reports
Now more than ever – in terms of cost and the impact on the environment and ESG reporting...
Today's business problems require strong, integrated solutions. In EHS and quality, those solutions can come from building on the common...
Every organization wants to provide innovative products and services that meet customer requirements and support the business strategy...
The most powerful EHSQ platform on the market, it provides a robust and secure backbone to the Intelex system and the core management functionality upon which all Intelex solutions are built.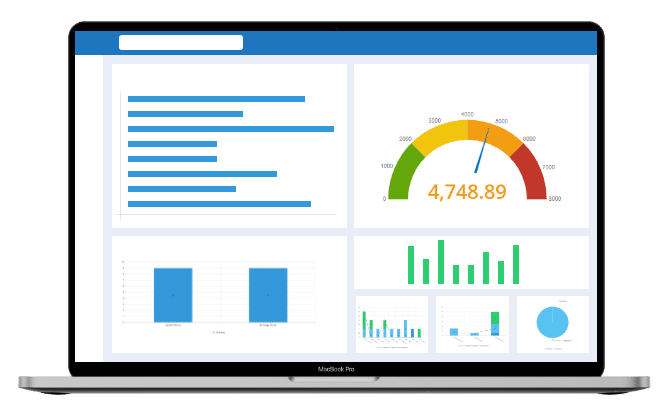 Get Free Trial Access
Get your Free Trial Access Pass to Intelex's Solutions for Oil and Gas today!
Join over 1000 of the world's most respected brands who use Intelex every day. Complete this form to access and explore our library of web-based software applications and experience firsthand the industry-leading functionality and tools that Intelex software has to offer.