Discover how today's Health & Safety leaders are changing business for good
Health & Safety is changing. It is now more complex and dynamic than ever. In addition to traditional concerns over safety, today's professionals must deal with everything from individual mental wellbeing to global environmental citizenship. It is anything but simple.
Introducing Leaders2Leaders
To help you navigate the world of modern Health & Safety, we've created a new video series, Leaders2Leaders. Featuring experts from top companies, each episode takes a key challenge and explores how today's leaders are taking the industry forward. Over the coming months, this programme will bring together some of the smartest, most forward-looking professionals in the industry to discuss key issues facing Health & Safety today. Each episode will explore a new theme, you can see the full episode list below:
Episode 1: H&S Priorities
Episode 2: Barriers to Visibility
Episode 3: Regulatory Compliance
Episode 4: Getting Exec Buy in
Episode 5: Impact of Technology
Episode 6: Maintaining a Safety Culture
Episode 7: Bridging Org Silos
Episode 8: Dialogue with Senior Leadership
Download the companion guide
Go deeper into the key issues in Health & Safety with Lessons from Leaders. We'd like to offer you the opportunity to go deeper into the issues raised with our new publication — Lessons from Leaders. This guide will give you actionable advice you can use to drive your own initiatives forward. It picks up on the key themes explored across the series and unpacks them in more detail — themes including:
1

Where we are as a profession right now (and where we're going in the weeks, months and years to come)

2

Meeting the challenge of harnessing data to gain visibility of Health & Safety across the organisation

3

Having more productive conversations with senior leaders (and bringing the rest of the business along too)

4

Putting the lessons into practice in the real world of Health & Safety today
Hungry for more? Explore additional episodes in season one below
Episode 1
Episode 2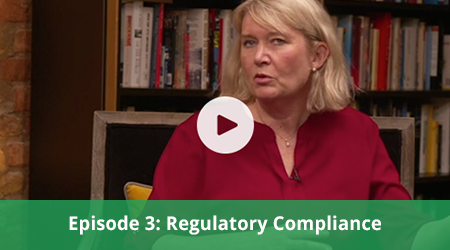 Episode 3
Episode 4
Episode 5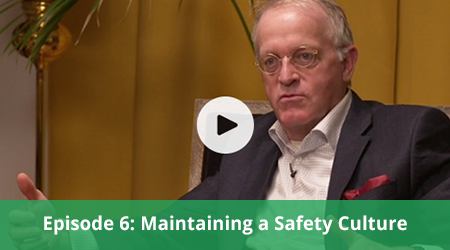 Episode 6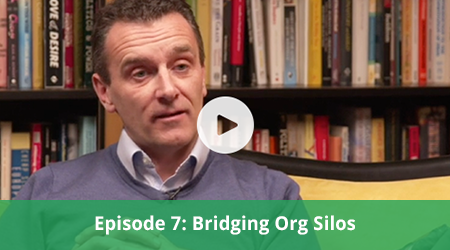 Episode 7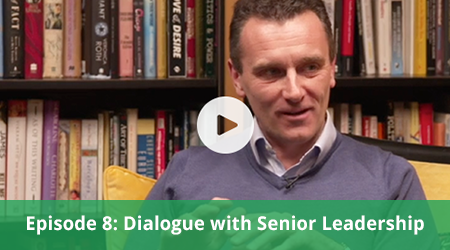 Episode 8
Episode 9
Episode 10
Learn more from Leaders2Leaders
Lessons from Leaders 5 core challenges, 5 key lessons for driving change in Health & Safety
Health & Safety today is more dynamic than ever with changing regulations, new technologies and higher expectations from every part of the business. To help Health & Safety pros navigate these demands, we recently brought together five industry experts for Leaders2Leaders, a new programme of content and videos sharing the issues they face and how they are rising to today's challenges.
Learn More
Creating and Sustaining a Safety Culture: A mini-guide for today's health and safety pros
Like many businesses, of course you want to ensure your people enjoy a safe working environment. But as you'll know, it's one thing to put a robust safety strategy in place, it's another to have employees live and breathe it in how they work every single day.
Get Mini Guide