Risk Management Software
Intelex Risk Management Software helps identify, mitigate and eliminate risks across the full scope of your organization's operations. Gain visibility at every level to bridge the gap between operational hazards and enterprise risk.
Proactively identify and mitigate risk
Track, analyze, and reduce operational hazards
Increase uptime and drive productivity
Use past risk data to predict problem areas and reduce the likelihood of negative outcomes
Try Intelex Risk Management Software for Free
Risk Management Software Drives Company-Wide Improvement
Adopt a risk management framework that identifies, assesses, mitigates
and monitors risk of all types, complexities and severity levels.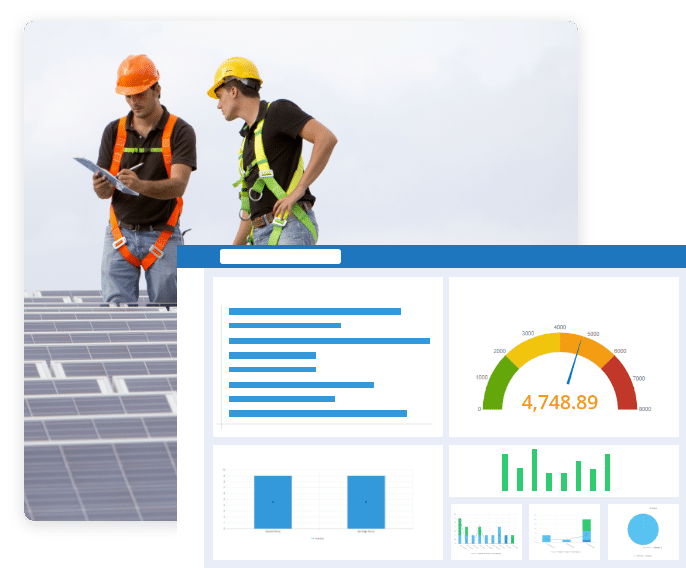 Manage any and all operations risk including: tactical job safety risks, broad operational risks, environmental risks, industrial hygiene-related stressor risks, EHS compliance risks and more.
Key Risk Management Software Features
Intelex Operational Risk Management software delivers a structured, intuitive and
efficient platform that ensures operational risks are always under control.
Centralize operational risk details
Click into an identified risk to see details such as associated activity, owner, location, related operational risks, current controls, past assessments, CAPAs (closed and outstanding), relevant documents and workflow notes.
A World of EHS Management Software Tools at Your Fingertips
Discover the full range of Intelex's EHS management applications to help your organization meet and exceed its unique EHS goals.
Reduce the administrative burden of compliance and EHS program management.
Louise Grondin SVP of Environment, Sustainable Development and People for mining company
Agnico Eagle describes how they used Intelex to run a risk assessment
on all their mines to then develop a safety action plan.
Get to know our clients and the difference
Intelex has made in their organizations.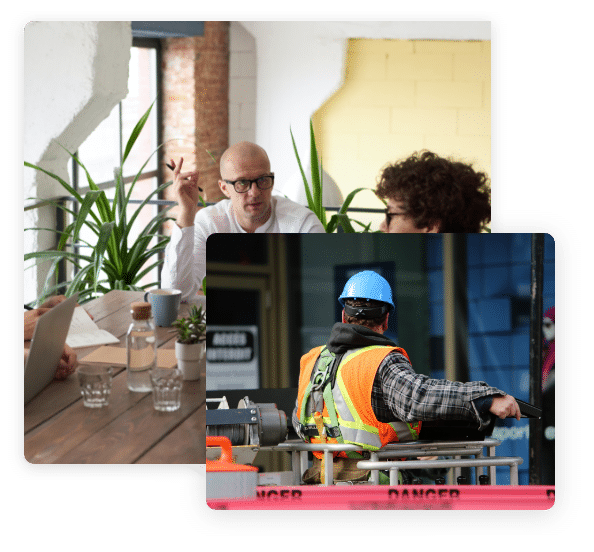 Not only does the Intelex System allow for optimal organization and distribution of documents, manuals, and procedures, it increases internal accountability ensuring health and safety issues are dealt with in a timely fashion. Using Intelex to ensure the effectiveness of our performance provides a safer environment for employees, contractors, and in our case, the public.

Alan Conquergood
President

The Intelex platform allows us to analyze EHS metrics in real time and respond more quickly to positively influence future events.

Scott Gerard
Vice President, EHS

With employees working around the clock in 32 different countries, understanding and controlling what happens from a health and safety point of view is critical. The Intelex Safety Management System provides the biggest cure and solution as we're able to see the whole Metso Minerals world on one single page.

Christian Adkins
General Manager, Occupational Health & Safety