Audit Management Software
Make compliance easier and audits automatic.
Intelex Audit Management Software centralizes your organization's audit data collection, scheduling, tracking, and reporting to simplify internal or external audits while saving you time and money.
Simplify compliance across all sites, locations and jurisdictions
Centralized SaaS solution keeps you "always-audit-ready"
Fast, easy and accurate audit tracking and reporting
Proven 3rd party integrations ensure up-to-date compliance
Try Intelex Audit Management Software for Free
Audit Management Made Easy
Easily view and access audit details including type,
scope, objective, results, and required follow-up actions, anytime, anywhere, on any device.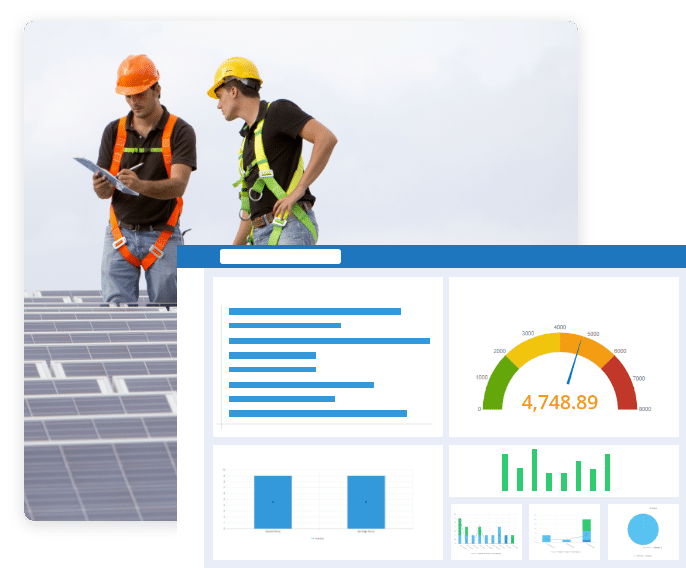 Consolidate audit data from all company locations and geographies into a single system of record. Benefit from streamlined data collection, better data retrieval and simplified reporting for internal and external stakeholders.
Audit Management Software Features
Intelex Audit Management application enables scheduling,
tracking, data collection, and reporting for an unlimited number of internal or external audits.
Create one-off or recurring internal audits
Use any device to instantly capture audit details at the source and then easily initiate a one-off audit or schedule recurring audits and then manage them across multiple locations.
Audit Management Software that is audit-ready even when you are not.
Whether seeking audit solutions for EHS, Quality or Compliance, Intelex Audit Management software can bring more standardization, accuracy and efficiency to your auditing process.
Reduce the administrative burden of compliance and EHS program management.
John Kukoly, Director of the Americas for the British Retail Consortium (BRC) describes the role his organization plays in helping companies ensure due diligence, as well as following best practices, in the supply chain audit process.
Get to know our clients and the difference
Intelex has made in their organizations.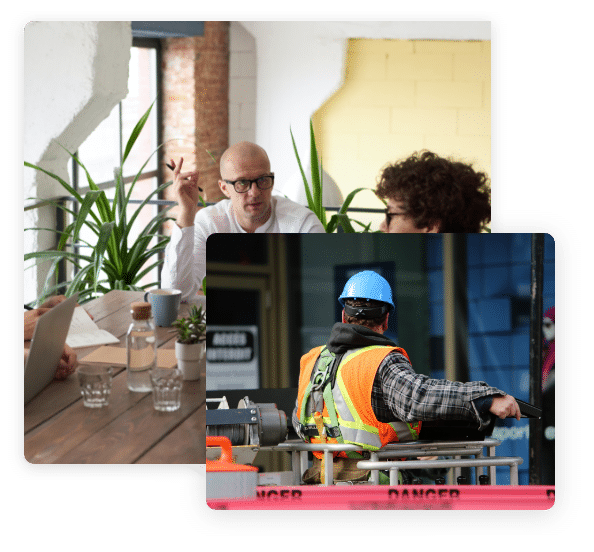 The ability for someone to capture data at the time and be able to then rely that it will automatically sync up in the future is a huge benefit for us.

What we're learned with our journey with Intelex is about how we can use data and what we learn from that data and that's been particularly powerful.

We brought our non-conformances down to 0 with Intelex and our auditor commends Intelex to top management on how it helped bring our non-conformances down.

Blair Howell
Environmental, Health and Safety Assistant Manager