Supplier Management Software
Intelex Supplier Management software optimizes the purchasing and fulfillment processes between your company and the businesses that supply your company with products and services.
Proactively manage suppliers instead of reacting to issues
Gain instant visibility into supplier performance
Improve quality of products and services
Improve supply chain performance
Try Intelex Supplier Management Software for Free
Supplier Relationship Management Software
turns suppliers into partners
Take a complete lifecycle approach to managing suppliers, from tracking
initial registration to ongoing performance assessment.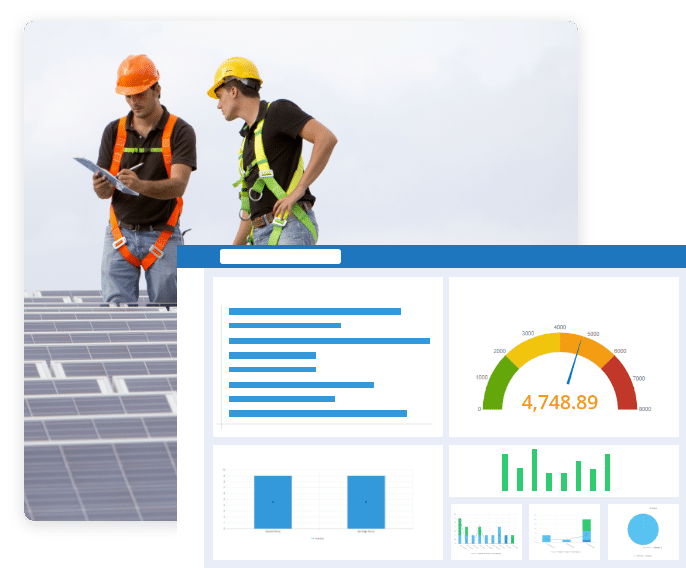 Save time, money and resources by consolidating and tracking all supplier data in a centralized online database accessible across your organization regardless of geography.
Efficiently collaborate with supply chain partners to assign contact responsibilities and enable self-service completion of assigned tasks. Easily submit certifications and documents, investigate nonconformances and complete corrective action plans.
Engage your suppliers as partners in a robust process for addressing nonconformances through the systematic identification and elimination of waste and the execution of an effective corrective action plan.
Leverage integrated workflow for documentation and certification requirements to ensure that suppliers provide the certifications, documentation and sign-offs required to demonstrate compliance.
Key Supplier Management Software Features
Intelex Supplier Relationship Management Software centralizes all supplier data making it easy to confirm basic supplier requirements
such as contact information, contracts and certifications. Record supplier nonconformances for parent companies or
individual facilities and set up and monitor supplier corrective actions.
Streamline supplier onboarding
Simplify supplier onboarding with profiles that include standard certification and documentation requirements.
Supplier Relationship Management Software strengthens the supply chain
Your business is only as strong as its supply chain. Keep it flexible and efficient with Intelex Supplier Relationship Management solutions.
Reduce the administrative burden of compliance and EHS program management.
Track quality KPIs, manage nonconformances and maintain compliance.
Implement tactical and strategic action while sharing knowledge and best practices for continuous improvement.
Learn how Intelex's cloud-based Quality Management System can not only help manage your quality data,
but your people, process and equipment as well – all while reducing the overall cost of quality to your business.
Get to know our clients and the difference
Intelex has made in their organizations.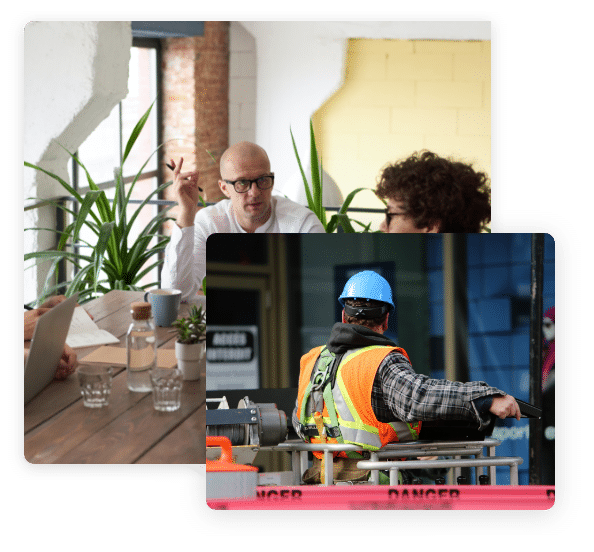 Through the last two years with Intelex, we've set up a document management system that supports Safe Quality Food (SQF) requirements. We've transitioned from a costly supplier management tool that lacks internal oversight to true internal Supplier Quality Management with audit functionality with Intelex, allowing us to focus time and effort to implement real corrective actions for some of our recurring problems.

Tim DeWolfe
Associate Director, Quality Systems

Having access to such relevant and timely data allows managers to make decisions quickly and allocate resources exactly where they're most needed.

Kanwer Khan
Vice-President, Environmental Compliance, Health, Security and Safety SUEZ North America

We customized our supplier management module by working with our supply chain group, giving us a one-stop shop for all of our supply chain related activities.

Greg Garnier
Process Improvement Leader