Safety Management Software
Intelex's Safety Management Software makes it easy to manage your organization's Health and Safety program. Capture, track and report safety program data, analyze trends and draw insights from easy-to-use dashboards while meeting workplace compliance requirements and reducing administrative work.
Tools to help you proactively reduce incident rates and minimize risk.
Intuitive dashboards and reporting tools deliver real-time visibility into company EHS programs.
Leverage workflows tailored for Health and Safety programs to achieve and maintain compliance.
Effective and efficient tools make it easy for workers to engage in workplace safety programs.
Try Intelex Safety Management Software For Free
Safety Management Tracking and Reporting Made Easy
Ensure your Health and Safety program is optimized. Enhance employee safety, reduce risk and facilitate workplace compliance.
Implement core elements of top performing Health and Safety programs within a user-friendly, centralized solution.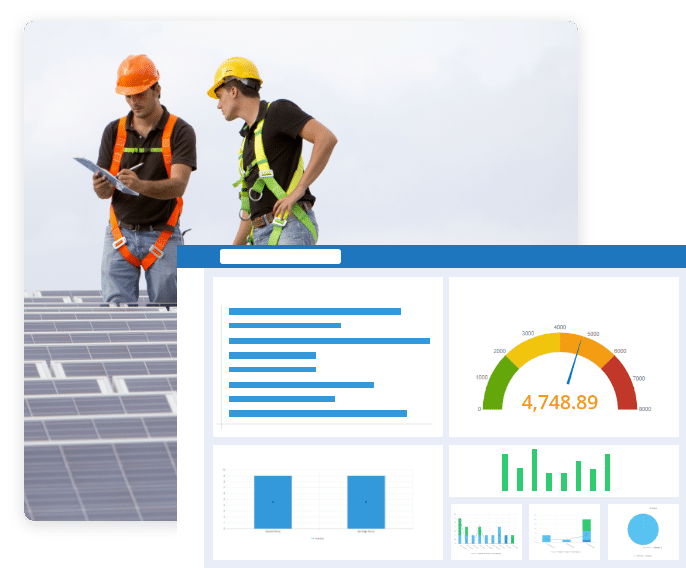 Track, manage and report on your EHS management programs. Combine worker injury and illness data with forms from entities including OSHA, WCB and other regulators, to reduce the burden of day-to-day administrative work and increase reporting accuracy.
Key Safety Management Software Features
Maximize the impact of your company's Health and Safety management programs. Intelex's Safety Management Software
enables health and safety process excellence while fostering employee engagement and improving organizational EHS intelligence.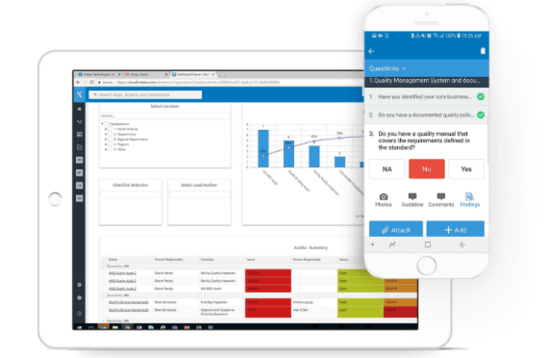 Tailored to Achieve Your Safety Management Goals
Intelex delivers proven safety management software that empowers companies to achieve their Health and Safety program goals. Intelex works with clients to understand their unique needs and processes and then ensures our health and safety applications are able to satisfy these requirements.
A World of Health & Safety Tools at Your Fingertips
Discover the full range of Intelex's safety management software applications to help your organization meet its unique safety goals.
Reduce the administrative burden of compliance and EHS program management.
Gary Pitts, the Global Health, Safety and Security Lead at All Hands and Hearts explains why mobile
and offline capabilities, as well as extensive experience in the EHSQ market, made
Intelex the vendor of choice for their organization.
Get to know our clients and the difference
Intelex has made in their organizations.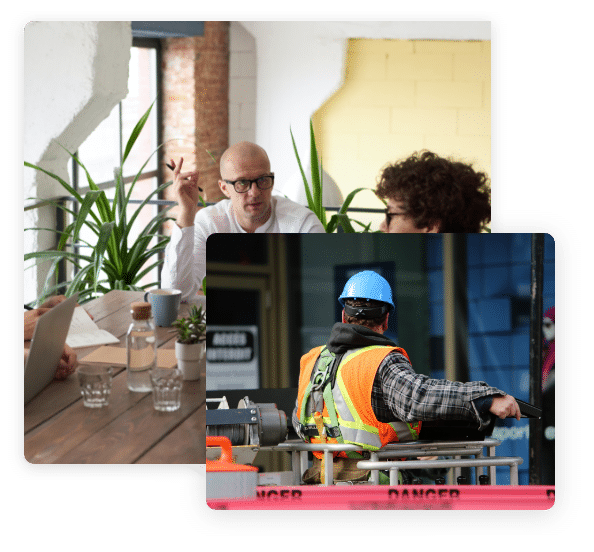 With employees working around the clock in 32 different countries, understanding and controlling what happens from a health and safety point of view is critical. The Intelex Safety Management System provides the biggest cure and solution as we're able to see the whole Metso Minerals world on one single page.

Christian Adkins
General Manager, Occupational Health & Safety

Not only does the Intelex System allow for optimal organization and distribution of documents, manuals, and procedures, it increases internal accountability ensuring health and safety issues are dealt with in a timely fashion. Using Intelex to ensure the effectiveness of our performance provides a safer environment for employees, contractors, and in our case, the public.

Alan Conquergood
President

Intelex's Safety Incident Reporting Application provided such a high level of visibility into our safety performance that we were able to identify areas for improvement that would have never been uncovered otherwise. Detecting root causes and driving corrective and preventive actions, it has been a critical component to the success of our entire safety program and maintaining OHSAS 18001 conformance.

Mark Montgomery
Compliance Manager