Change Management Software
Intelex Change Management Software ensures effective change management across all company sites and locations. It delivers increased visibility across multiple groups and teams to reduce risk and identify potential hazards.
Standardize your approach to change
Eliminate process errors with integrated workflows
Create an automatic audit trail
Simplify compliance with OSHA regulations
Change Management Software Saves Time and Money
Track planned changes through checklists, analyses and approvals
to ensure your business is fully prepared to implement any operational or organizational change.
Mitigate risk without sacrificing efficiency by enforcing change management best practices.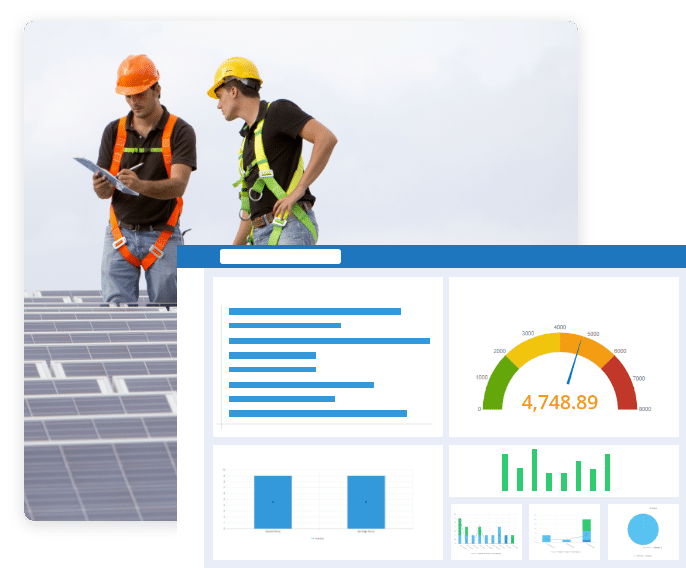 Eliminate costs associated with poor change management across processes and projects while limiting the organization's risk to potential fines and penalties.
Change Management Software Features
Intelex Change Management Software streamlines your organization's change control
processes to reduce risk and identify potential hazards and non-conformances. Track all changes through an integrated
workflow and ensure you are prepared to implement any operational change quickly and easily.
Streamline change request management
Create and send change requests through an automated workflow that manages the evaluation, design and analysis, implementation, and review phases.
Change Management Software for the ever-changing landscape
Change is a good thing and Intelex Change Management Software makes it easy and efficient.
Reduce the administrative burden of compliance and EHS program management.
Expand your Change Management knowledge
with these featured resources
Reacting to change is not enough. You need to collect the data, manage risks, and anticipate events before they happen. This Insight Report will help you learn about risk and how to incorporate risk-based thinking into your organization.
Paper-based systems will never allow you to get control of the data you need to anticipate hazards before they happen. This Insight Report shows you how next-generation software solutions can help you collect the information you need to be more automated...
In uncertain times, robust change management is more important than ever. This on-demand webinar and product demo will show you how Intelex can help you optimize your change management program.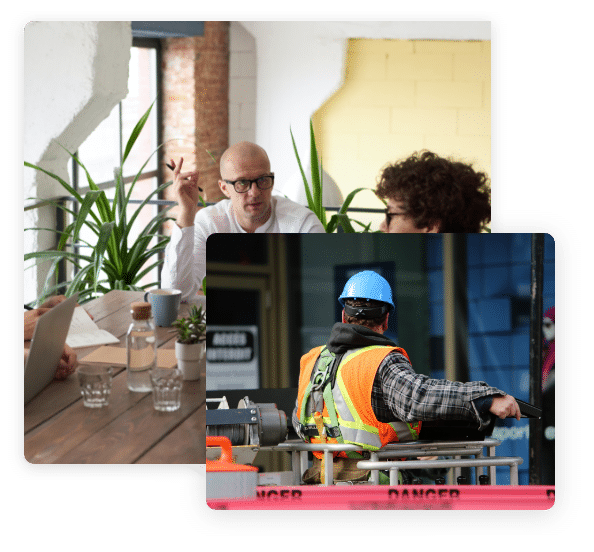 The user friendliness of the system makes it easier for field personnel, EHS personnel and anyone in the organization to use it – something I don't have to worry about now.

Brandy Leon
Assistant to GM / EHS

Intelex has the breadth and the depth to be able to handle our complex businesses as well as smaller businesses and make it easy enough for staff to manage within the system.

Darrel Nickerson
Director of Safety



Transform your organization's Environmental, Health & Safety and Quality management today.